Two of the most precious children in Scotland!
---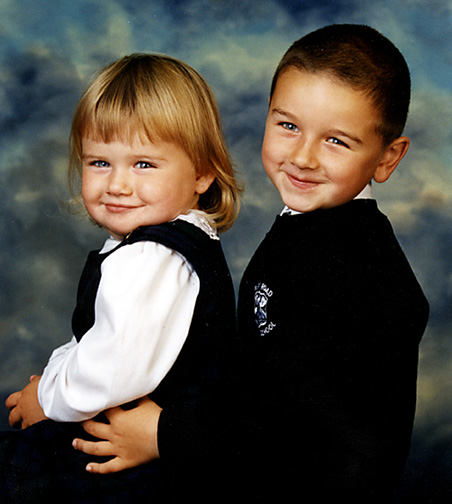 Aren't these kids just the cutest little ones you've ever seen? (Aside from my own, of course!) They are growing like little weeds, too! Scottie, you done good!
---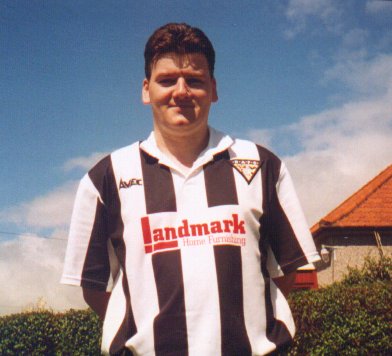 New and "improved"!!!! Wait, how can one improve on perfection, right Scottie??? *LOL* Here's an updated pic of everybody's favorite Scot, Scottie!
---
Back to the B&B
---
This page is a
designed and maintained page.