PSP Graphics - Week 4
Well, I know this is just under the wire, and it may not be much... it may not even be enough! But I'm so excited, I had to post my first and only attempt so far to do an animation! And since it's a transparent animation, maybe it'll count double duty if I don't get anything else done before I crash tonight. Remind me to put my real life on hold during the next course so I can spend more time playing with PSP! (Just signed up for Aug. class this evening! TOLD you I'd be a repeater!)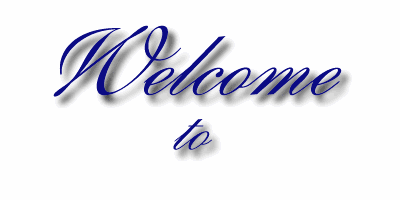 This one didn't really count because it wasn't at least 4 frames. So... I reworked it!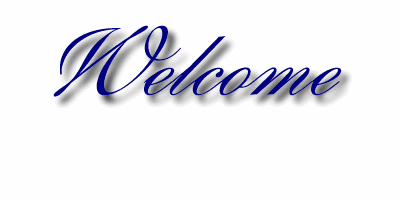 *GRRRRRRRRRRRRR*
Well, once again, I thought I knew how to make it transparent... so here goes again with one last try!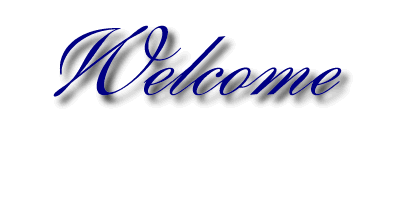 Oh... here's the rest of the assignment... a nontransparent and transparent version of another pic....
| | |
| --- | --- |
| | |
| Actually a tube I found somewhere... | ... and the same tube with tranparent bg |