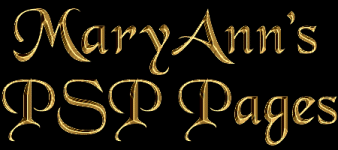 Just for fun, we like to do this neat narcissistic thing called SIGS! It's so much fun making pretty ways to write your name! Anyway, my first one this time through was a series of attempts to achieve gold metallic using pure PSP. I've only posted a few of them here to save space and load time. What do you think?
I even earned an award for this one... my first award ever! Thanx, Larry!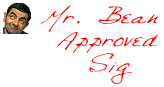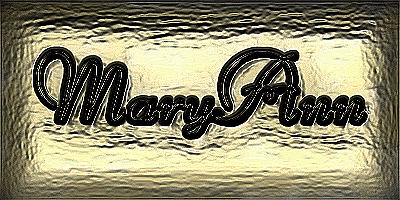 Now for something COMPLETELY different... I hope!
These sigs are from the 3-D Embossed Text tutorial that Sarah shared with the class. You can find it HERE! I used the canned pics that came with PSP for the flood fill.... the skyline from Lake and the horizon from Timber Wolf.


This one I got quite by accident and quite simply. I've found that using the color setting R231, G203, B153 as a starting point gives me some nice gold effects with white hot wax applied over top.

An improvement using the techniques in Steve's instructions shown below on the wooden plaque. I'm finally getting to the point where I can take one thing learned and apply it to something else!! *happy dance*
And using Fritz's reflexion tutorial, I came up with this one, but I've got to figure out how to add a gold oval frame so the ellipse shows up! BladePro, here I come... Will update if I get it to work!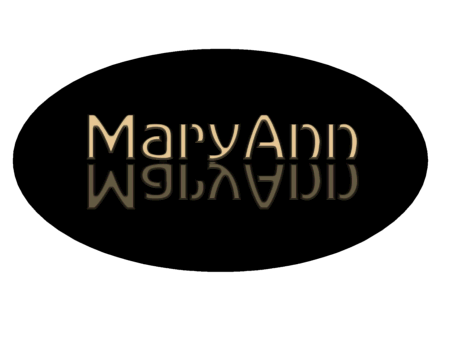 Larry gave us instructions on how to do this shadow in perspective, so I gave it a try. It really doesn't work on my black background cos it was designed for the white of the ZDU pages, so I'm gonna try to put it in a table to display here so the shadow will work! Thanx, Larry!
And our friend Steve gave us instructions on this woodgrain plaque with lovely dimensional gold metalic lettering. You know me and gold! What would I do without all these ideas to copy/steal!?!