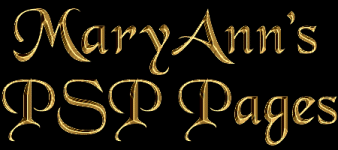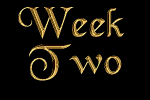 I started off the week playing with BladePro, FINALLY!!! I don't know what took me so long! But anyway, I ended up with some pretty neat fonts. I hope you think so, too!


And a variation...


Then I got back into the pure PSP mode for a while...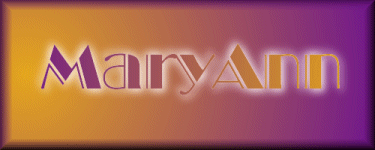 And one I didn't even post... chrome??? Maybe???



Click to move to the Week 1 or 3 Sigs Page



Click to return to the Main Page